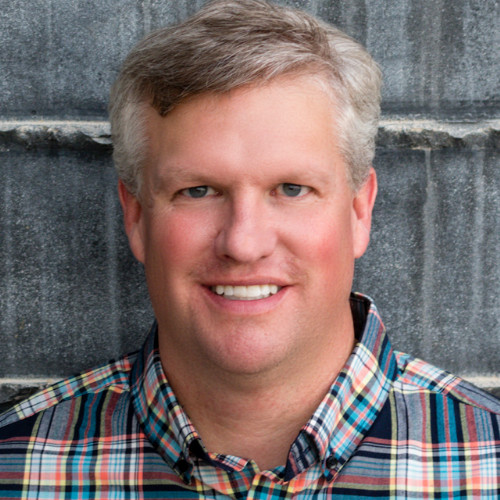 Russ Scadden Managing Director Application Development ~ Brigham Young University
"Makes things happen and does it in a way that establishes friendships for life."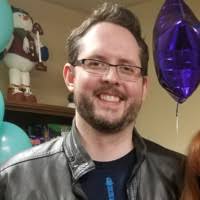 Jonathan Bugg Escalation Engineer ~ Amazon Web Services
"Dependable and gets things done."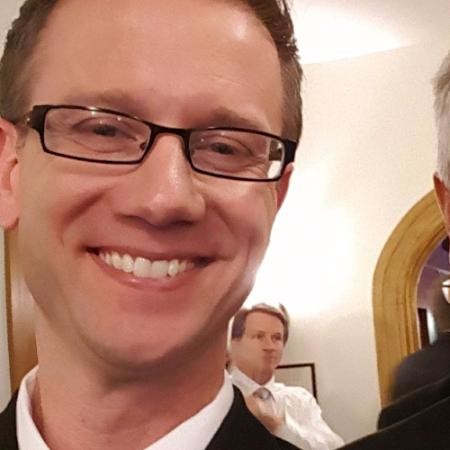 Paul Eden CIO ~ Ensign College
"Key change maker."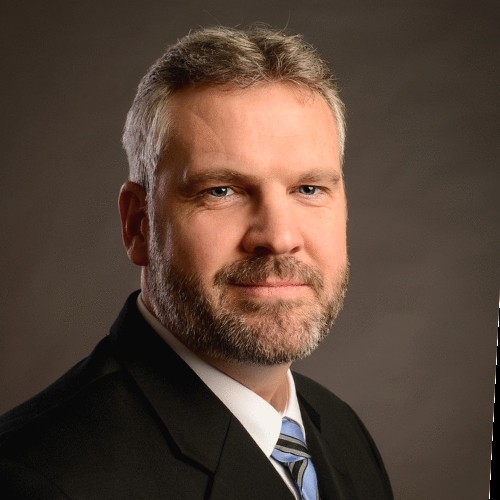 Ryan Carter Senior Product Manager ~ Brigham Young University
"Effectively integrates ideas to address the big issues of the day."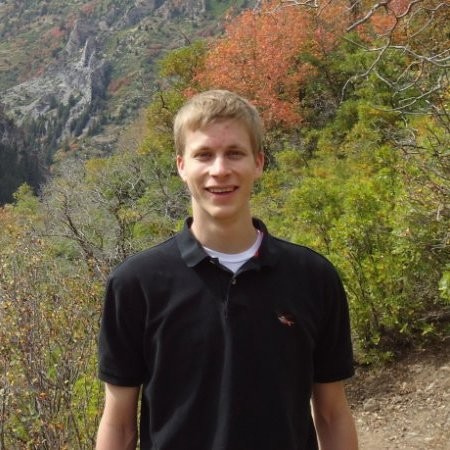 David Woodruff Senior Software Engineer at Proofpoint
"Working with Eric was just awesome. He is one of the rare people that combines strong technical prowess with tremendous management skills."